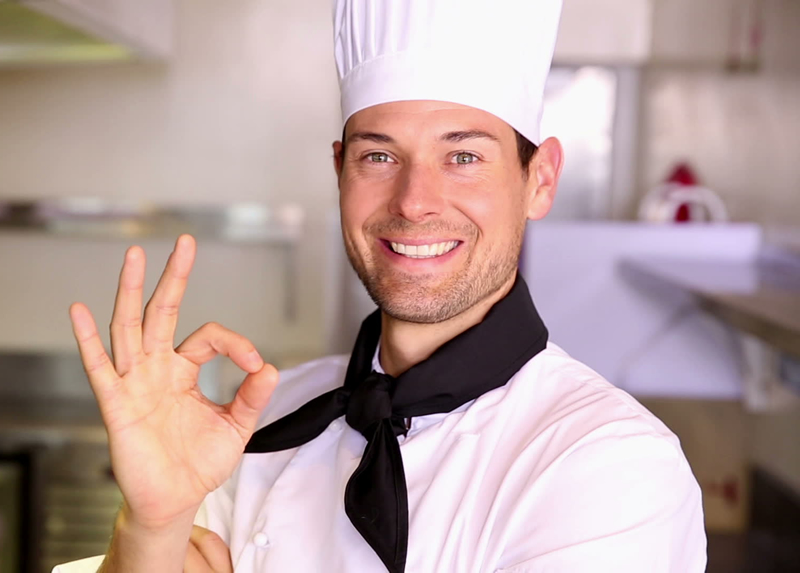 Safety First Service is the industry leading commercial kitchen exhaust cleaning and filter exchange service. We offer our customers total grease care. Our objective is to provide you with the most comprehensive, cost effective, service that our industry has to offer. Our Company specializes in removing oil and grease from the hood and exhaust fans using modern technology and cleaning equipment. Our services includes Kitchen Systems check up, hood and exhaust Cleaning, Access Ports, Grease Filters, Hood and duct cleaning, grease filter exchange, grease containment, floors & walls following requirements of NFPA code 96. A complimentary kitchen exhaust system inspection and evaluation is available upon your request.
Fully insured and license MD based corp.
Safety first uses the finest piece of cleaning equipment, heavy duty and quiet electric diesel fuel powered steam washer.
Use only biodegradable cleaning solutions.
We only use electric machines for residential establishments 100% satisfaction Guaranteed.