Safety First Services – About Us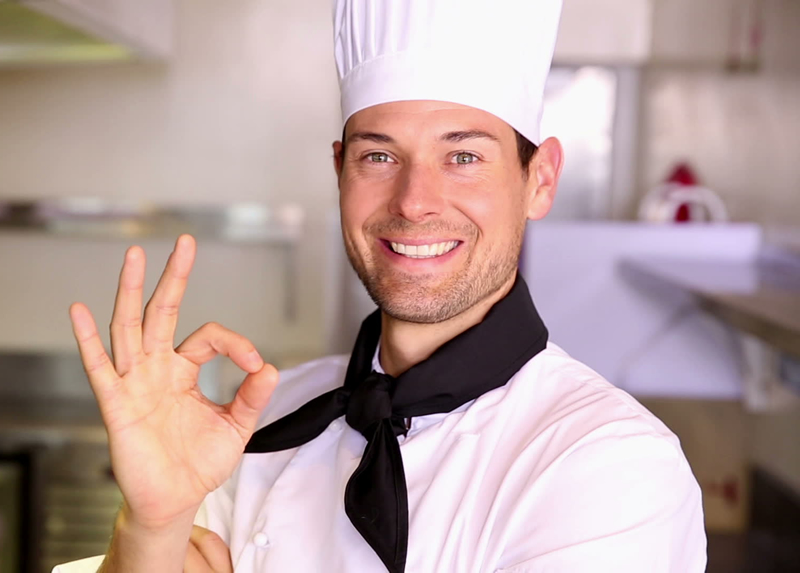 Your commercial kitchen equipment is exposed to so much residue and buildup from just one day of prepping, cooking, and serving. Our commercial hood cleaning services help professional kitchens, no matter the size, maintain a safe workspace that complies with regulations and ensures the well-being of their workers and the prosperity of their business. Having your hood system professionally cleaned is important to prevent fires and ensure the longevity of your kitchen equipment. in addition to the hood, the duct system and fans must be thoroughly cleaned, which can become a complicated ordeal. Consequently, it's best to leave your hood cleaning needs in our expert hands.
Safety First Services has committed over 30 years to keeping commercial kitchens clean. Therefore, we have extensive experience in understanding the sanitizing needs of a variety of kitchens from different industries, including restaurants, hotels, schools, hospitals, airports, assisted living homes, casinos, and more. Our commercial hood cleaning services consist of cleaning the ducts and exhaust systems, eliminating grease buildup that can damage your equipment as well as pose a fire hazard, and making it all shine! Yes, our services are not only focused on sanitizing your kitchen, but also on giving it a professional look that you can feel proud of.
As a local family-owned business, we are focused on building long-lasting relationships with our clients by offering the best service. That means you can expect professionalism from our team, both in our communication and our work in your kitchen, because we follow all safety guidelines and use only healthy and harmless cleaning products for your peace of mind.
If you want a one-stop kitchen cleaning service, we are your company. In addition to our quality commercial hood cleaning services, we offer a range of professional cleaning options such as wall and floor cleaning, grease trap cleaning, and more, all with the intention of giving your kitchen a brand-new feel.
Call us at (301) 595-2844, send us an email at info@HoodCleaningServices.com, or fill out our contact form found in our contact page.