Safety First Services – About Us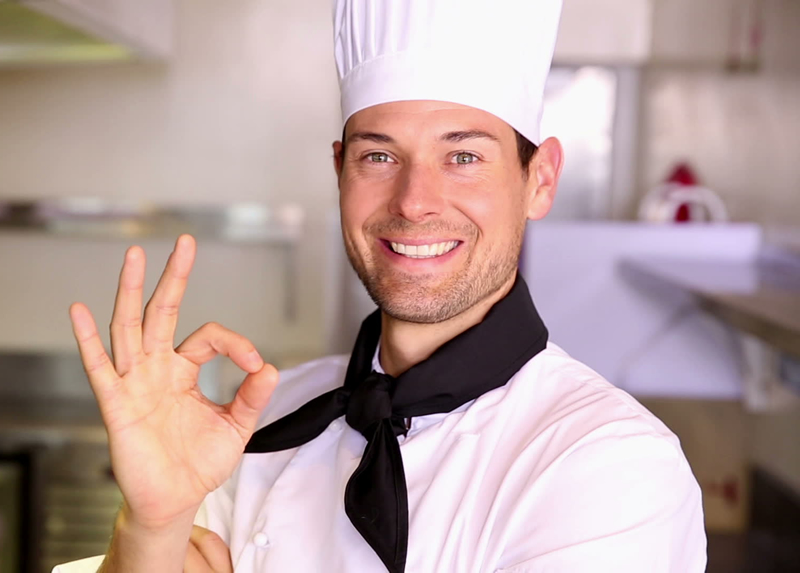 If you run a laundromat business or offer laundry services at your facility, commercial washer and dryer vent cleaning is crucial for fire prevention, maintaining your operations running smoothly, and even to experience significant savings on utility bills. Commercial dryer vent cleaning is a must for laundromats, hotels, health clubs, hospitals, and other business that do high volumes of laundry. In these places, lint builds up very quickly as the machines operate daily. Regardless, cleaning the vent system of your laundry machines can help you avoid potential hazards that may harm your business and the people you employ.
Often, the dryer ducts are complex and require a higher level of expertise to reach and clean thoroughly. Safety First Services has qualified technicians that can perform thorough cleanup and maintain dryer vents in good condition. Our experience expands over 30 years in commercial and industrial cleaning, so you can trust us to perform expert commercial washer and dryer vent cleaning no matter what your system looks like. Hiring a company like Safety First ensures your business continues operations at high-capacity and that you save money, time, and energy that should be spent on growing your business.
Are you wondering about when the right time is to clean your commercial dryer vents? If it has been 4-6 months since you started operations or since you last performed a commercial washer and dryer vent cleaning, it is time to get your laundry vents inspected, cleaned, and serviced as soon as possible. Safety First can help you with that and put your mind at ease about the safety and livelihood of your business and your people.
Give us a call at (301) 595-2844, shoot us an email at info@HoodCleaningServices.com, or fill out our contact form found on our contact page.