Safety First Services – About Us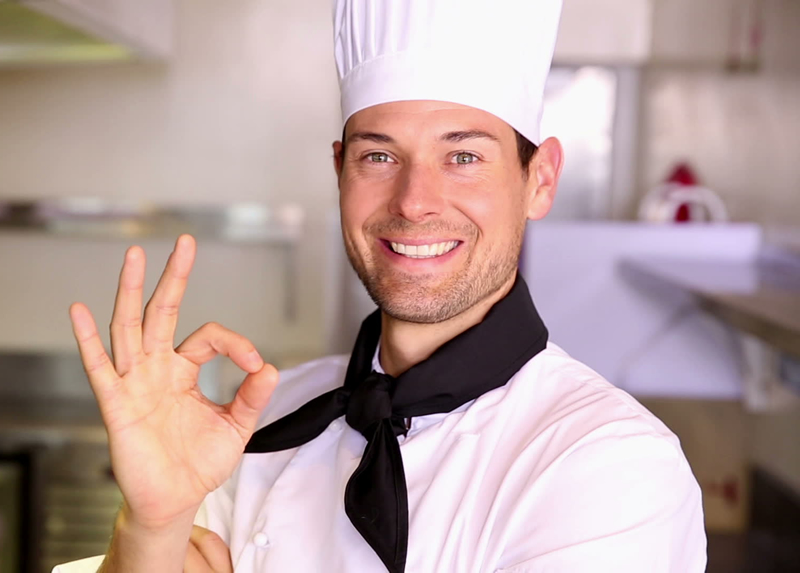 Safety First provides kitchen koshering services to DC, Maryland, and Virginia, that consist of performing a deep clean of your appliances, equipment, and stations, in order to prepare them for the koshering process. We offer to fully sanitize stove ovens and oven tops, charbroilers, grills, walk-in coolers, floors, walls, grease filters, hoods, and much more, all while following the guidelines set by Jewish law.
Kosher is an important foundation of Jewish life. Here at Safety First Services, we understand that and are committed to helping you and your staff reap the spiritual and physical benefits of a kosher kitchen. Any kitchen can be made kosher, and doing so provides a myriad of benefits for your business. Kosher practices hold your kitchen, food, and cooking practices up to higher standards of cleaning. As a result, our kitchen koshering services help maintain the quality of your equipment and cooking and ensure that your kitchen receives excellent grades on all incoming inspections. In addition, you guarantee the quality of the food that leaves your kitchen, which leads to greater customer satisfaction and significantly reduces any food illness-related cases.
Our kitchen koshering services are available to any commercial or industrial facility. This includes hotels, hospitals, schools, and other businesses where commercial kitchens operate daily. We are kitchen sanitizing experts because we've worked closely in many different industries, offering professional kitchen cleaning services that range from hood system and filter exchange cleaning, floor and wall janitorial services, plus much more. Consequently, you can trust us to clean your equipment, appliances, and stations as thoroughly as possible and get them ready for the koshering process.
To hire our excellent services, give us a call at (301)-595-2844 or shoot us an email at info@HoodCleaningServices.com. You can also fill out our contact form found on our contact page, and one of our friendly staff members will be in touch with you promptly.