Safety First Services – About Us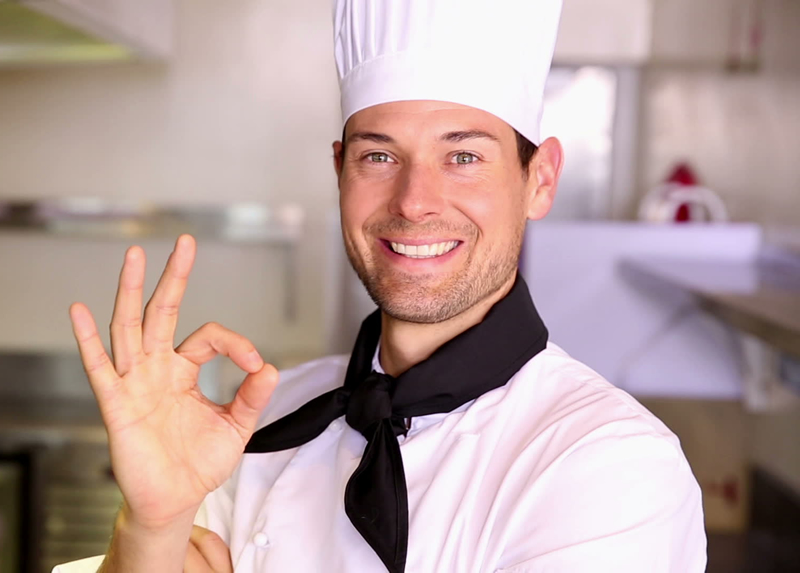 Our restaurant janitorial services help you remove years of dirt and grease buildup from any wall or floor, either inside the kitchen, dining room, or outside. Rejuvenate your business and give your kitchen a professional look and feel with Safety First cleaning services. Our expert and experienced team is ready to work on the toughest jobs and give you a space that is fresh and ready to service again the next day. Giving your restaurant a thorough cleaning ensures that your staff cooks in a safe environment, free of germs and infections that cannot only affect their health but also seep into the food you serve your customers.
We are proud of the relationships we have forged with our existing clients and delighted to form new ones going forward. For that reason, when you hire our restaurant janitorial services for the first time, we strive to provide impeccable service, excellent communication, and deliver a gleaming kitchen that you can be proud of, all with the goal of becoming your trusted partner for your future kitchen cleaning and restaurant sanitizing needs. We know you value efficiency and effectiveness. For that reason, our expert staff works diligently to deliver a clean kitchen that is spotless and ready for business when you are.
Our restaurant janitorial services are preferred by a range of businesses in many different industries because they trust the experience we've accrued and professionalism we've provided through over 30 years in the kitchen cleaning business. Not only that, but being an insured kitchen cleaning service provider that offers more service options than any other company in DC, Maryland, and Virginia makes us the preferred choice for restaurants, and we hope to become yours too.
Call Safety First Services at (301) 595-2844, shoot us an email at info@HoodCleaningServices.com, or fill out our contact form found on our contact page.