Safety First Services – About Us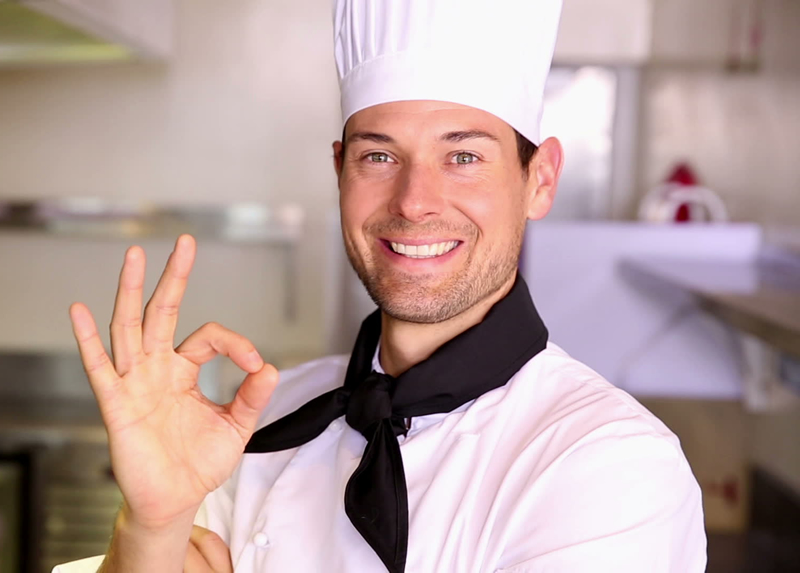 Running a commercial kitchen is a busy task for managers, cooks, and other staff alike. There is not enough time to keep up with customer demand, clean, and on top of that maintain your kitchen equipment. For that reason, Safety First offers professional kitchen equipment cleaning services to save you time, energy, and the stress of keeping your equipment up to standards. When you hire our services, you ensure that an expert job is carried out so you can stop worrying about your next inspection. We can clean and restore any piece of equipment, pavement, or awnings back to their original beauty.
Our team is focused on making your equipment shine as it once used to. With over 30 years of experience, our team has developed kitchen equipment cleaning practices by working on all types of kitchen appliances, in many conditions, from different types of industries, and from different manufacturers. As a result, we can provide detailed kitchen equipment cleaning services that consist of carefully removing the components of your appliance to thoroughly soak and rinse each piece before putting the equipment back together. That is expertise you can only find with an experienced company like Safety First Services.
Through our complete kitchen equipment cleaning services, you can ensure that every cooking appliance is taken care of. We can restore the following equipment back to its original gleam:
Stoves
Fryers
Ovens
Prep tables
Walk-in freezers
Ice machines
and more!
As a comprehensive kitchen cleaning company, we can do much more than clean your equipment and appliances. If you need ceiling tile restoration, filter exchange services, or even help koshering your kitchen, we are one call away to make it happen.
Reach the experts at Safety First Services by calling (301) 595-2844, or by sending an email at info@HoodCleaningServices.com, or let us get in contact with you by filling out our contact form on our contact page.