Safety First Services – About Us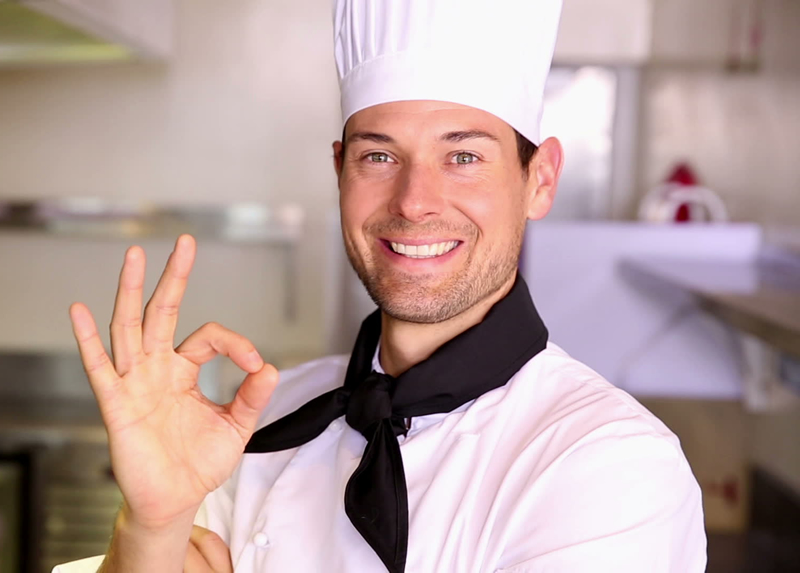 Safety First began as a commercial kitchen filter exchange service back in 1987. Now, we offer a myriad of cleaning services, and we've become experts in kitchen filter exchange while ensuring the safety of commercial kitchens in DC, Maryland, and Virginia for over 30 years. Our filter exchange program is flexible to cater to the needs of your business. We can exchange your dirty filters with clean ones on a weekly, biweekly, or monthly basis. How often you choose to change your filters is up to you, but we have the knowledge and expertise to advise you on what the best option is for your industry. Some kitchens are heavy duty, others not so much, and exchanging your filters when it's appropriate will save you money, time, and energy.
Cleaning and replacing your filters on a regular basis is the most effective way to ensure your kitchen is safe and to prevent future setbacks for your service. Whether you operate a restaurant, hotel, or a hospital, failing to exchange your filters regularly could mean having to stop all cooking tasks and even temporarily closing your kitchen. Hiring our commercial kitchen filter exchange services will save you the headaches of that unfortunate outcome and will ensure that your kitchen continues its operations all year round.
Our commercial kitchen filter exchange service consists of removing your grease-laden filters and replacing them with a fresh and clean set. After that, depending on how often you choose to replace your filters, we will repeat the process and remain one call away when you are in need of consultation or an emergency exchange. With Safety First Services you ensure that your kitchen is always functioning and avoid improper filter exchange that can result in staff injuries, expensive fixes, and even a temporary closure.
Reach out by calling (301)-595-2844, email us at info@HoodCleaningServices.com, or fill out our contact form found on our contact page.