Safety First Services – About Us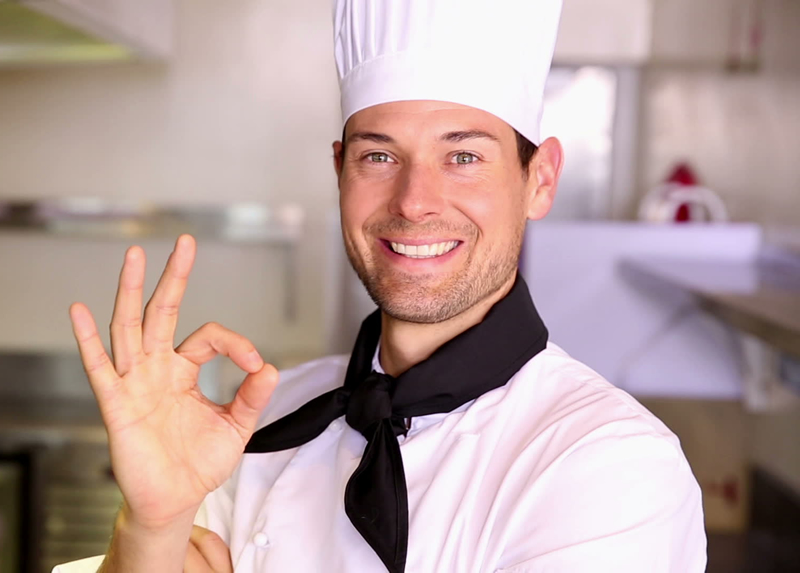 To ensure the safety, productivity, and functionality of your kitchen, having a properly maintained grease trap is essential. Our professional grease trap cleaning services are here to help you save time and money by pumping, draining, and snaking your kitchen's grease trap, which helps you prevent future buildups, backups, and clogs in your sewer pipes that can hurt your business in the long run.
Keeping grease traps functioning properly is important for all kitchens, especially those whose plumbing is subject to heavy use and plenty of activity. A grease trap will prevent animal fats and vegetable oils from reaching sanitary sewer lines, which complies with sanitary regulations. However, the use of grease traps can pose a hazard for your business if they aren't properly maintained; if they're forgotten about, you may see yourself spending a lot of cash and time trying to replace or unclog them. Safety First is here to provide that professional job your plumbing needs through our grease trap cleaning services.
We are a family-owned business servicing the DC metropolitan area, Maryland, and Virginia, and we've enjoyed building long-term relationships with our customers. Whether you need a quick fix or regular cleaning, you are one call away from creating a caring and loyal partnership with us. If you do, we can help you with everything your commercial kitchen may need. Our knowledge spans over 30 years in the kitchen cleaning industry, and our grease trap cleaning services are just the beginning. We can clean your hood system, offer janitorial work, exchange your greased-up filters, and provide other professional cleaning services that can make your kitchen stand out from the rest.
To get in touch with us, call us at (301) 595-2844, send us an email at info@HoodCleaningServices.com, or fill out our contact form found on our contact page. Explain what services you need from us, and we'll reach out to you promptly.